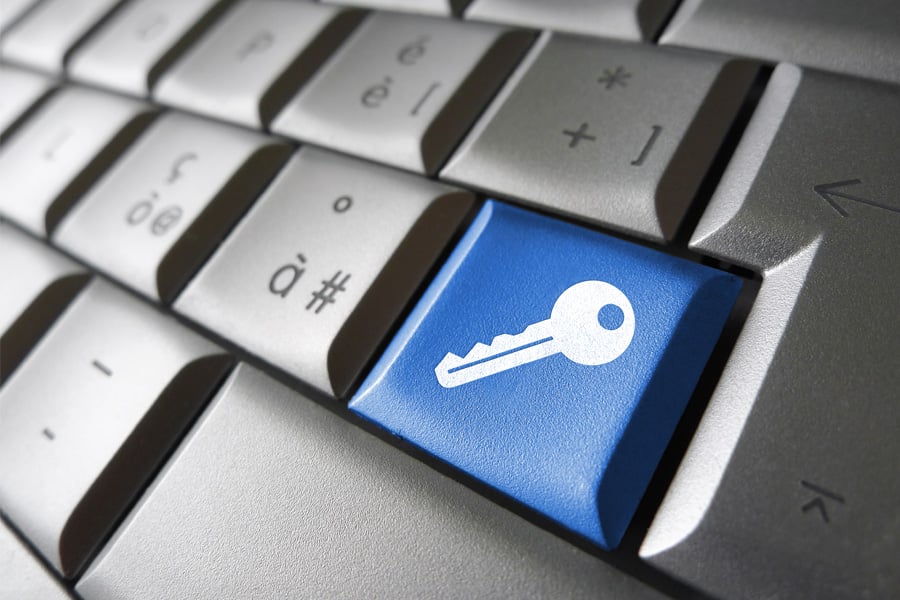 Secure
MDM mitigates the risk of sensitive information getting into the wrong hands by preventing unauthorised access to corporate information.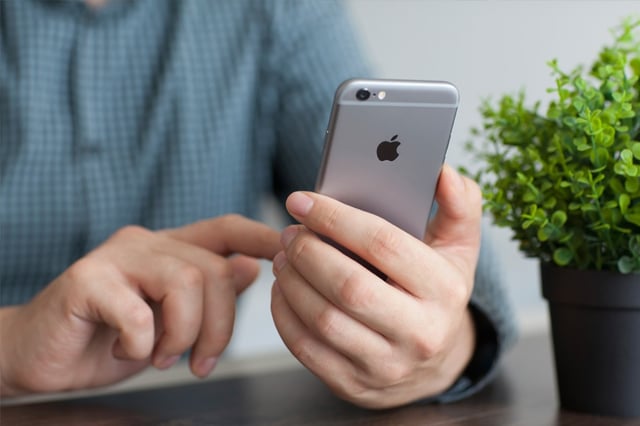 Compliant
MDM saves the time and cost of IT staff by ensuring mobile devices are compliant with corporate mobile policy and managed through a single console.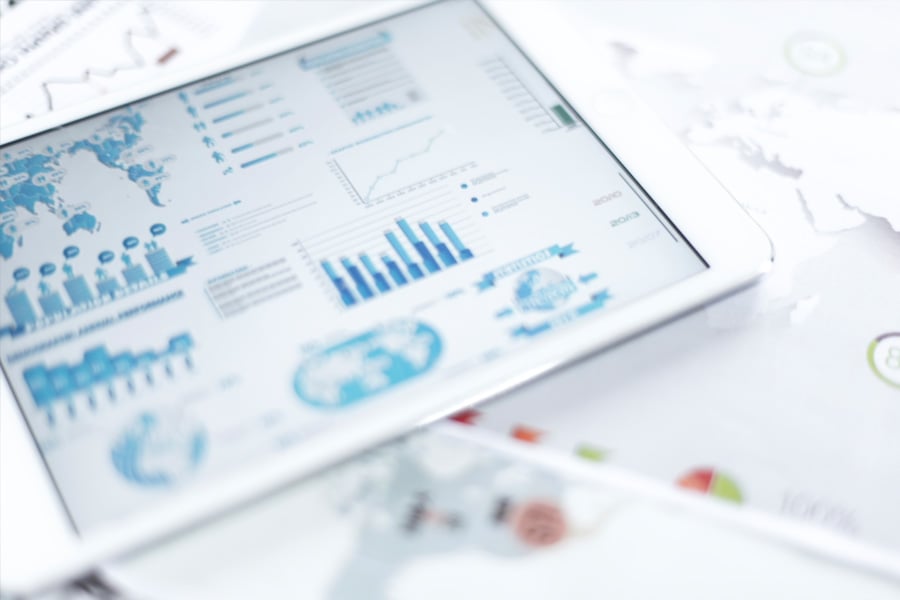 Productive
MDM improves user productivity by decreasing activation and setup time to connect to corporate systems such as email.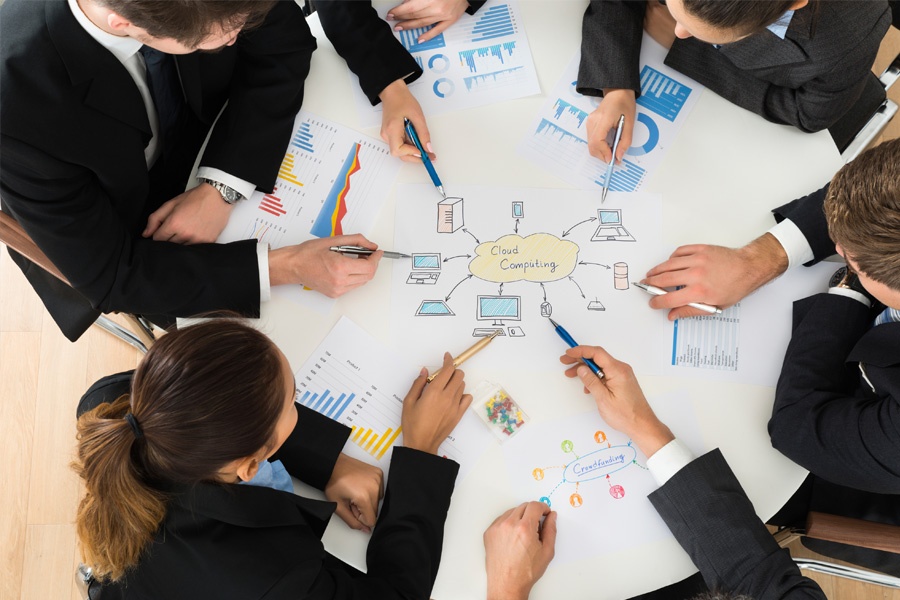 The main elements that MDM address include:
Remote device activation and de-activation (wiping)
Usage and security policy setting, enforcing compliance and overall management of devices.
Device and over-the-air encryption
Authentication into corporate infrastructure
Network access control
Application delivery and Inventory management (who has what device)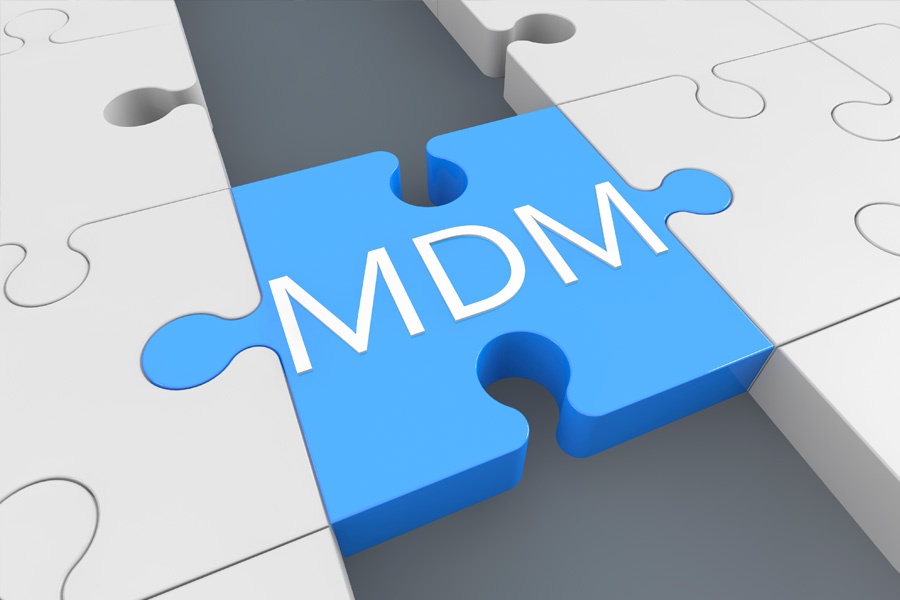 imei supports a broad array of MDM solutions, including:
XenMobile
AirWatch
MobileIron
Good Technology
MaaS 360
McAfee EMM
Kaseya
iPass Enterprise Mobile Server
BlackBerry Enterprise Server