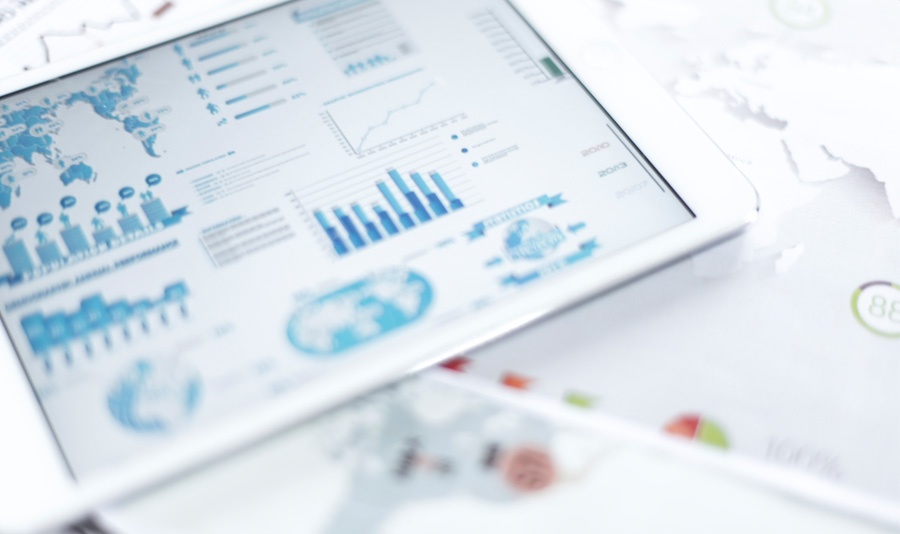 Productive
Device procurement no longer needs to be confusing and time consuming for your end users. imei's Device Lifecycle Management reduces downtime and lost productivity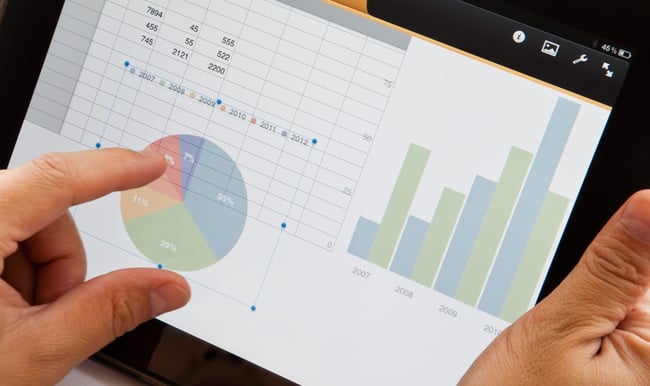 Secure
Your devices can be redistributed or decommissioned, with a watertight process for ensuring your sensitive data is protected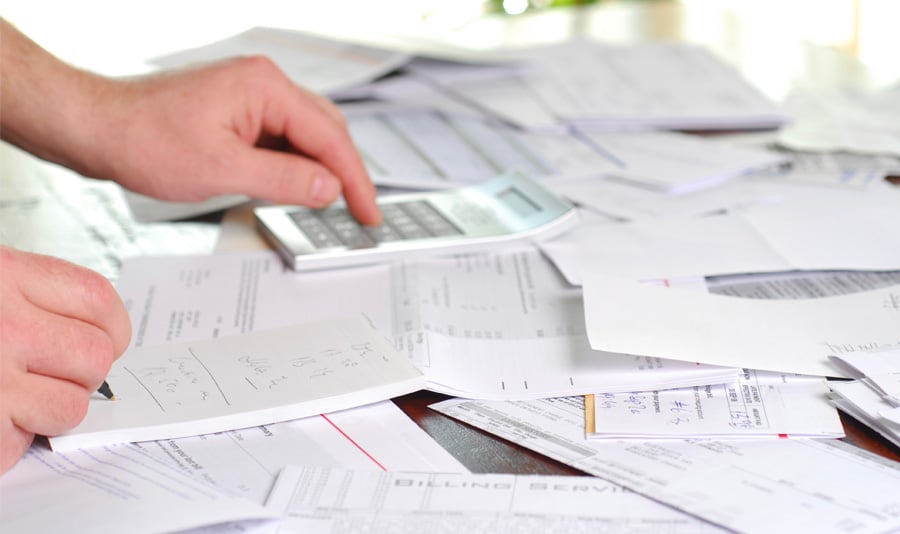 Visible
imei manages the setup of new devices for individual users, teams or entire departments, so your staff or managers don't have to navigate blindly.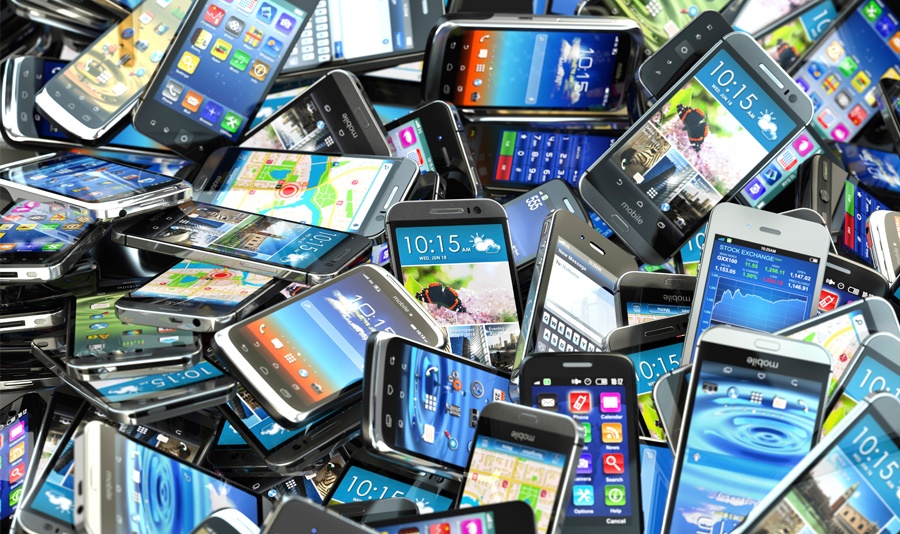 Consistent
imei ensures your device catalogue is consistent, so you don't end up with a fragmented fleet of devices running multiple platforms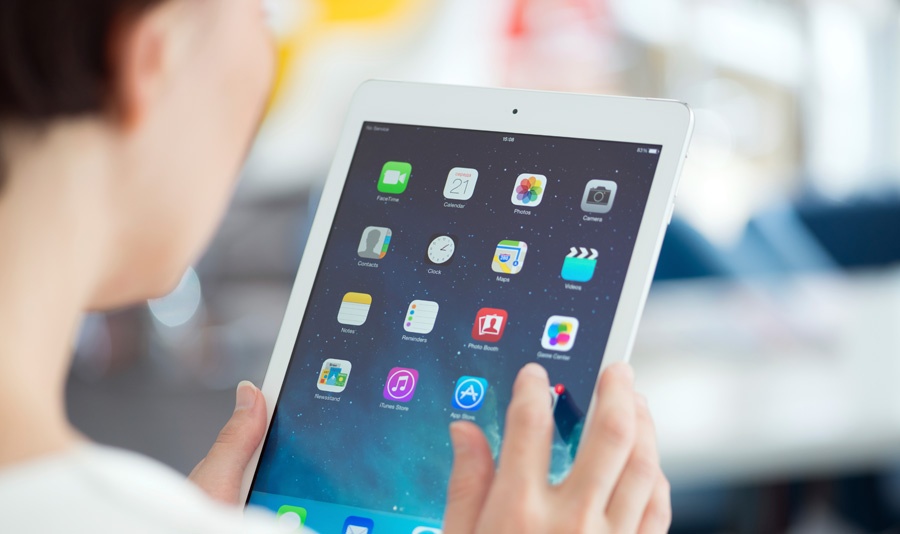 Controlled
imei's fleet rollout service ensures the distribution of new smartphones, tablets and SIM cards is not handed to internal staff to manage in an ad-hoc way.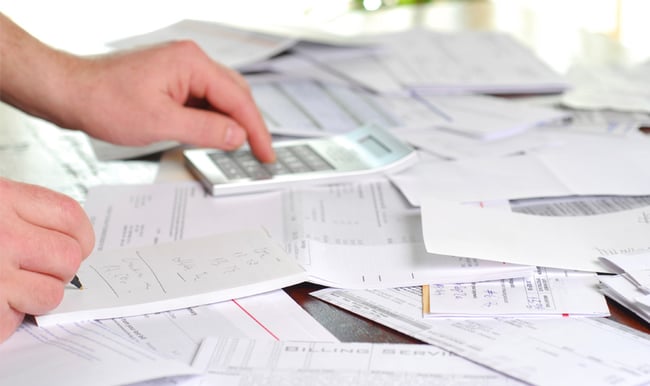 Single source of truth
imei's Device Lifecycle Management ensures asset types and user names are managed by a central source, preventing billing and reporting fragmentation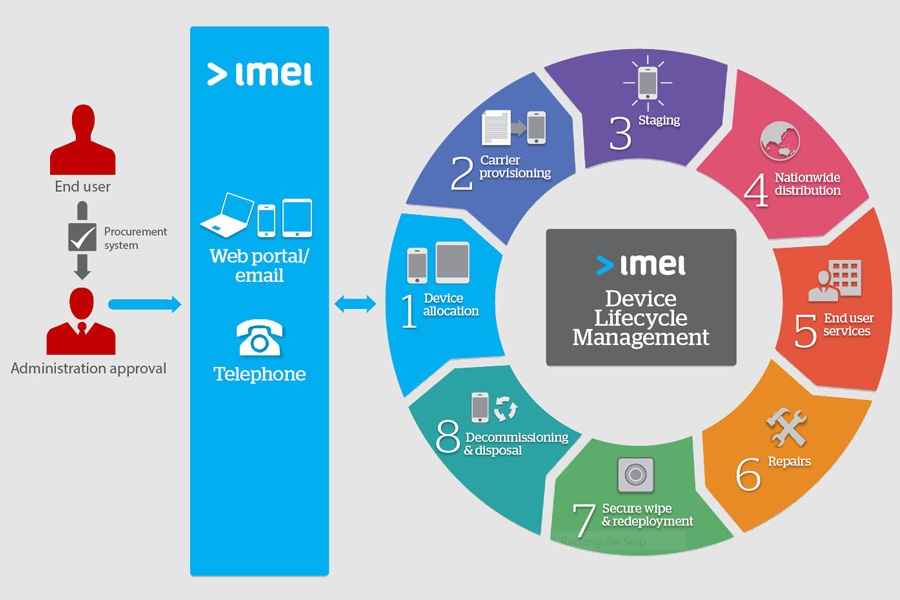 End-to-End Lifecycle Management
imei's Device Lifecycle Management frees up your internal resources from mobile device governance, administration, operation and handling, whilst increasing the uptime of devices and users.
imei has identified eight unique stages of managing the lifecycle of a device, through experience gained managing mobility for Australia's largest organisations.
imei provides best practice services to address each of these stages, which form the basis of imei's Device Lifecycle Management service.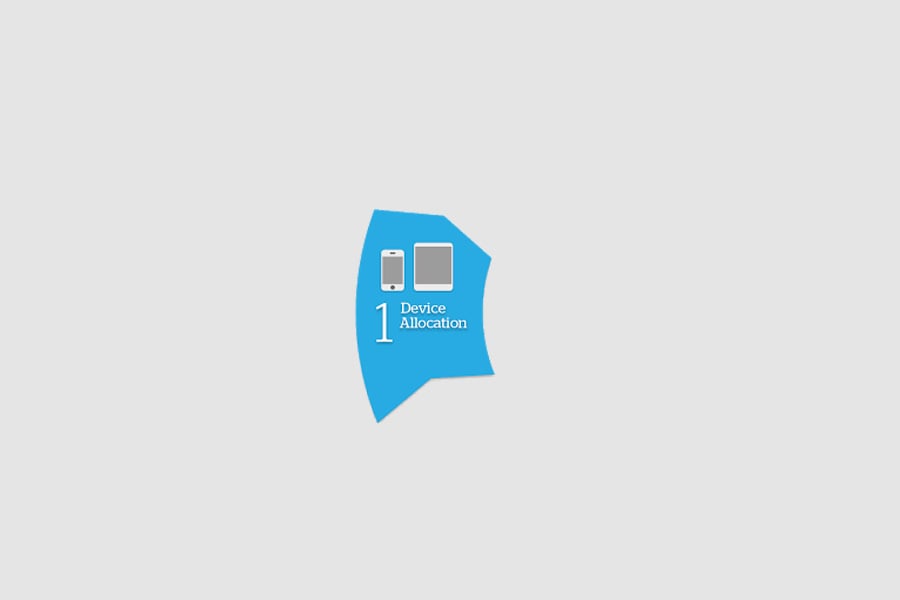 Device allocation includes:
Allocation of devices
Activation (iOS) of smartphones and tablets
Asset registration of smartphones and tablets.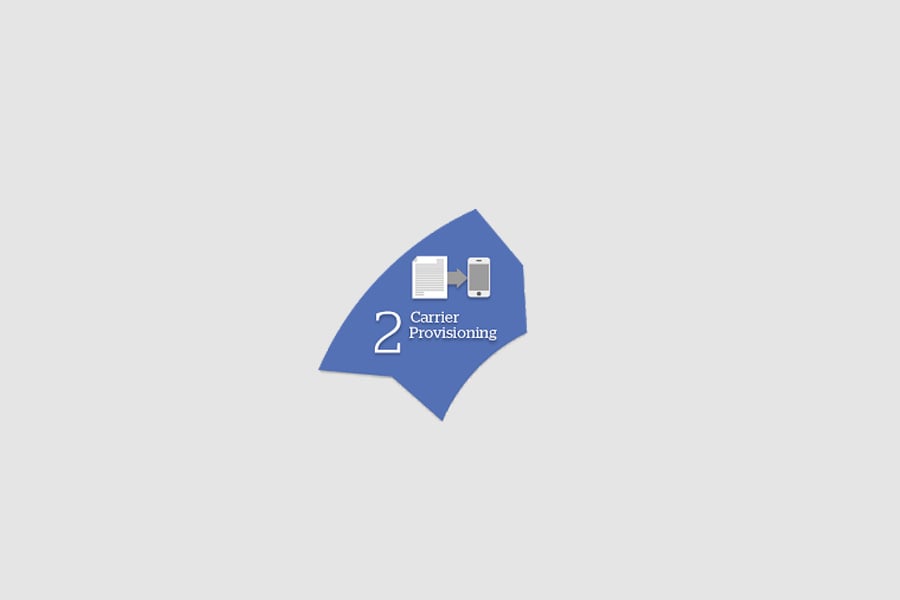 Carrier provisioning includes:
SIM allocation and registration
New connections, port-ins, and secondary plans
Provisioning of carrier services
Recontracts and upgrades
Transfer of ownership requests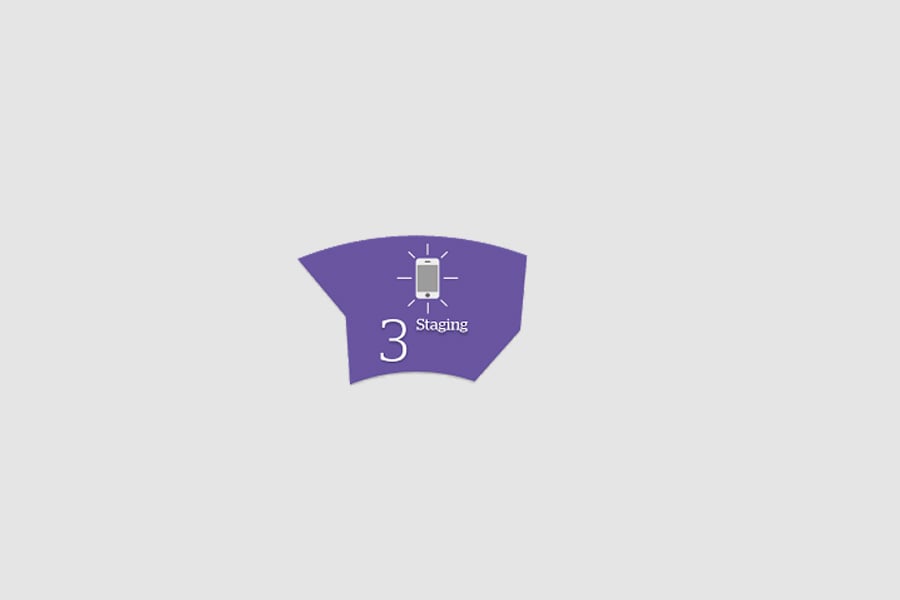 Staging includes:
Device configuration
Device enrollment
Application and content deployment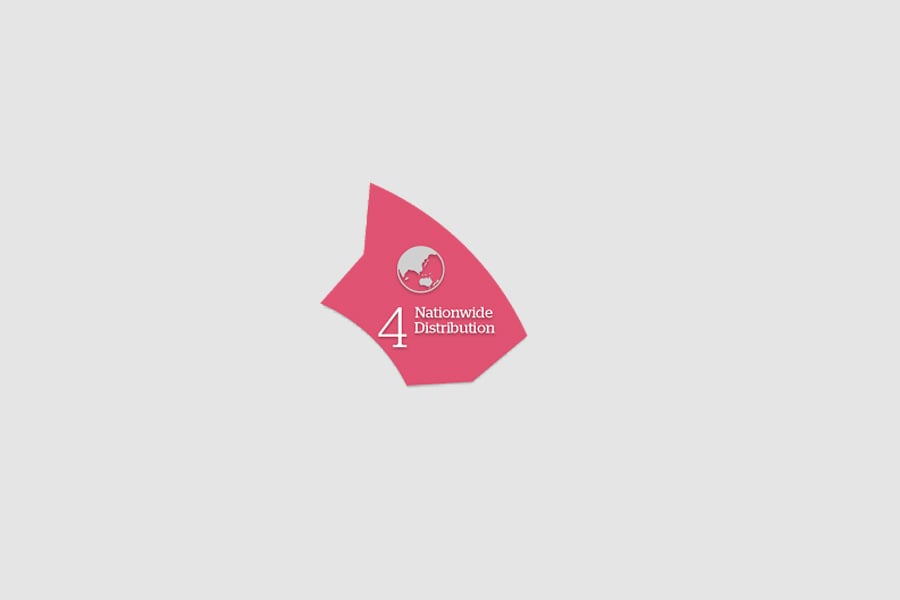 Nationwide distribution includes:
Next day national delivery
Regional and remote delivery
Transit insurance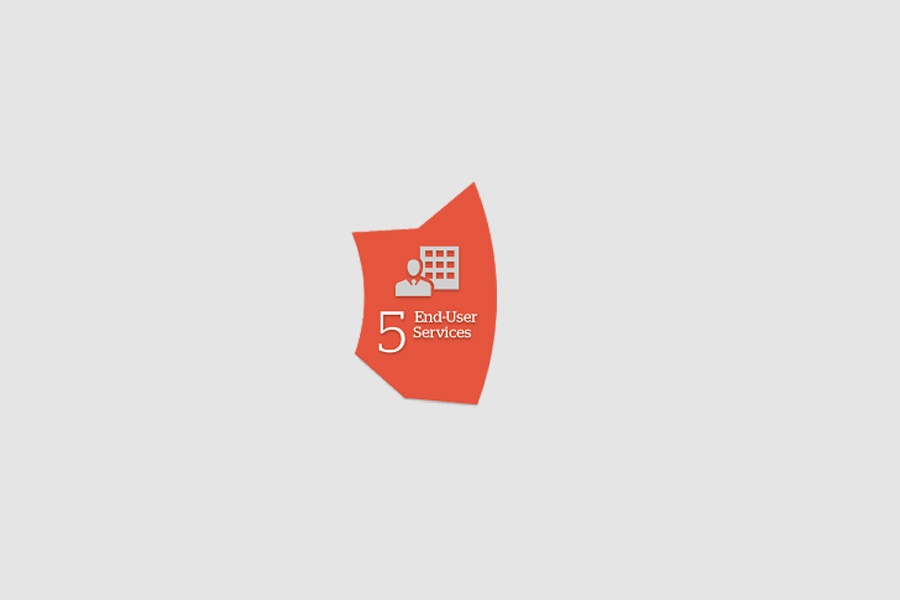 End user services include:
Welcome kits
Device configuration and OS support
Peripheral connectivity support
Training and onsite services
Repairs include:
Faulty device troubleshooting and support
imei repair portal access
Repair notifications
Loan device service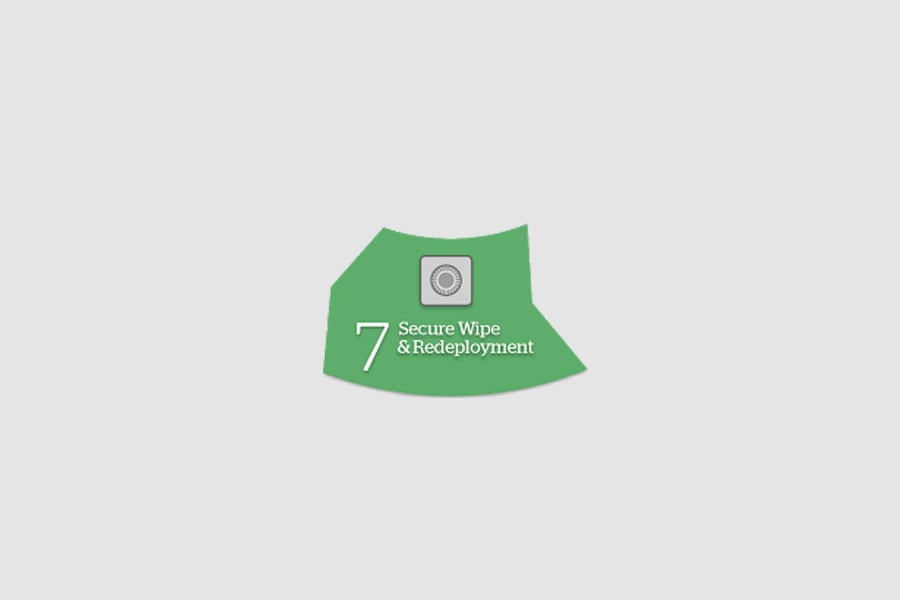 Secure wipe and redeployment includes:
Devices securely wiped of corporate data
Service level contracts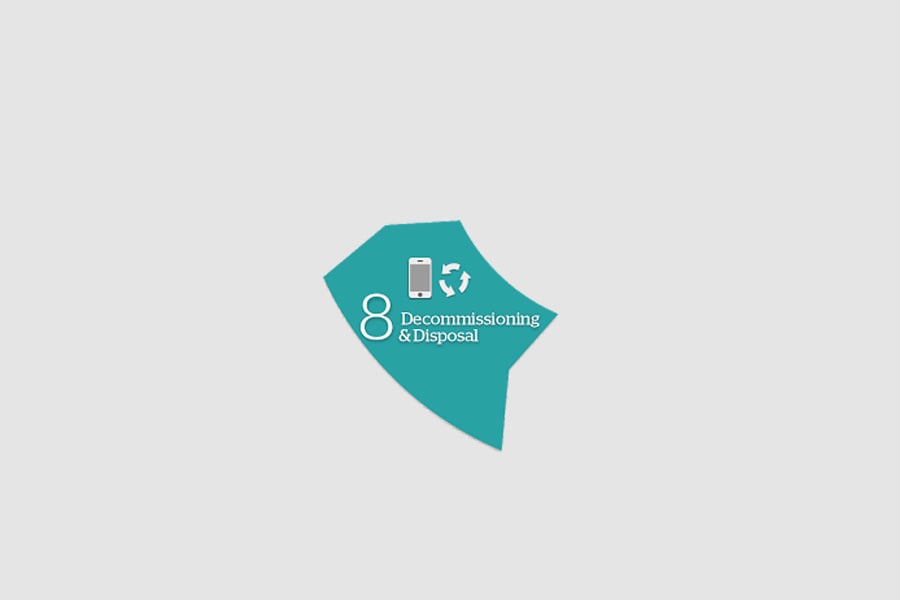 Decommissioning and disposal includes:
Decommissioning
Green disposal of end-of-life devices