As enterprise strives for greater productivity, the complexity of their mobile ecosystem grows exponentially. imei underpins mobility transformation for the enterprise!
Our managed services focus on:
Visibility and control
Security and compliance
Application and content enablement
Workforce productivity
Enquire Now
Let us help transform your complex mobile environment
Enter your details below and a qualified consultant will be in contact.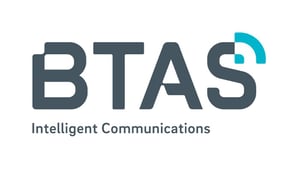 imei and BTAS have concluded the planned merger of their business operations and now offer a managed mobile and unified communications solution to the enterprise market.
Read more
imei is an Australian managed mobility service provider that has been solely focused on mobilising organisations since the year 2000. For the last 16 years imei's business and service offering has evolved to meet the unique demands of the dynamic and maturing enterprise mobility market.
To be the leading managed mobility service provider, imei has made customer service an absolutely central element to everything that it does. This NPS benchmarking, operational excellence and a robust product roadmap has helped imei to continually grow market share with key multinational corporations year on year.
Over the next three years, imei has plans for expansion into Asia-Pacific. This is fuelled by an increasing demand for imei's consistently high level of service to the broader mobile fleets for its regional and global clients.
imei is a managed mobility service provider
imei turns complex mobility environments into a unified business advantage through unique products which help our clients to stay connected